The Mini Cooper Hardtop 4 Door
Find Yours
View Specials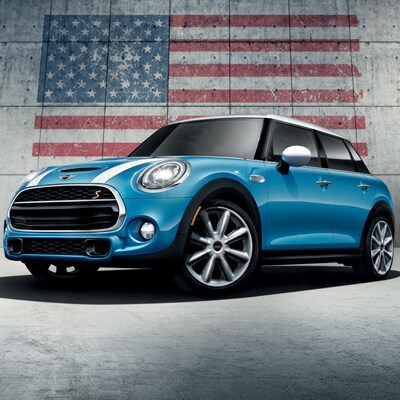 Style
An Iconic Design
There is no other model that would be mistaken for MINI, and the MINI Hardtop 4-Door continues to follow that trend. With an array of color options, including the black hardtop paired with your choice of color, you will be able to tailor the MINI to your preferences.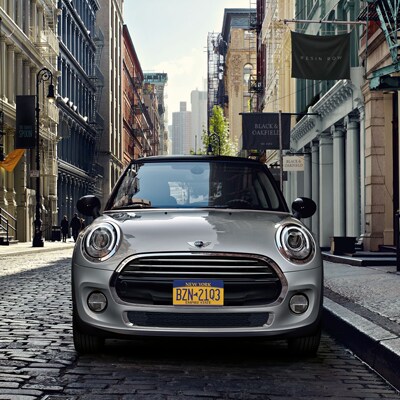 Improved Exterior
Better Design for Better Handling
MINI has been reinventing driving for a long time and their newest models push the envelope even further so that you will be able to enjoy your time behind the wheel. Wheels wide out on the corners and a spun engine make for a tight turning radius and for responsive steering, giving you the best experience possible.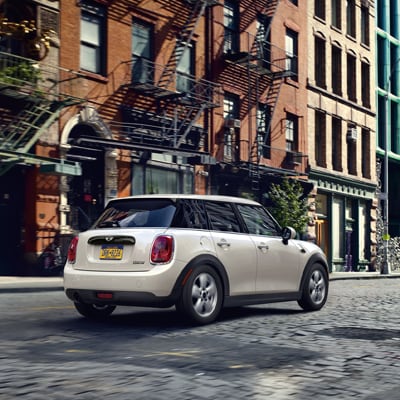 Safety Features
 Safety Features to Keep You Confident
The Active Driving Assistant makes sure you will stay as safe as you can while you are driving. Coupling Forward Collision Warning with Automatic Emergency Braking will help you spot objects that you might miss and handles the braking so that everyone involved will stay safe. Confidence is key, and this system helps.

More Features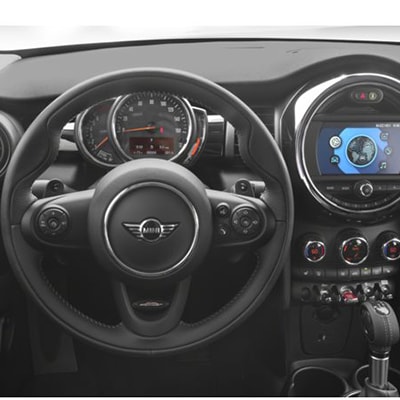 Driving Technology
An Available Head-Up Display
Designed after the technology that you'd find in a jet, the head-up display is retractable, showing all the most essential information when you want it. By keeping all this information ahead of you, you will be able to spend more time looking forward towards the road rather than looking down or to the side while changing settings.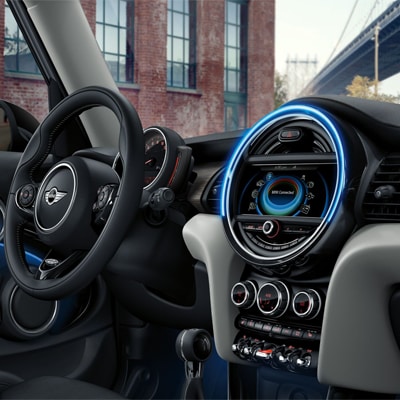 MINI Technology
Touchscreen Navigation System
Many vehicles include navigation, but this MINI includes a touchscreen navigation system with real-time traffic updates to let you navigate without any stress. This system responds quickly to your inputs and makes driving easier than it has ever been, making sure you will stay smiling while you are in the driver's seat.