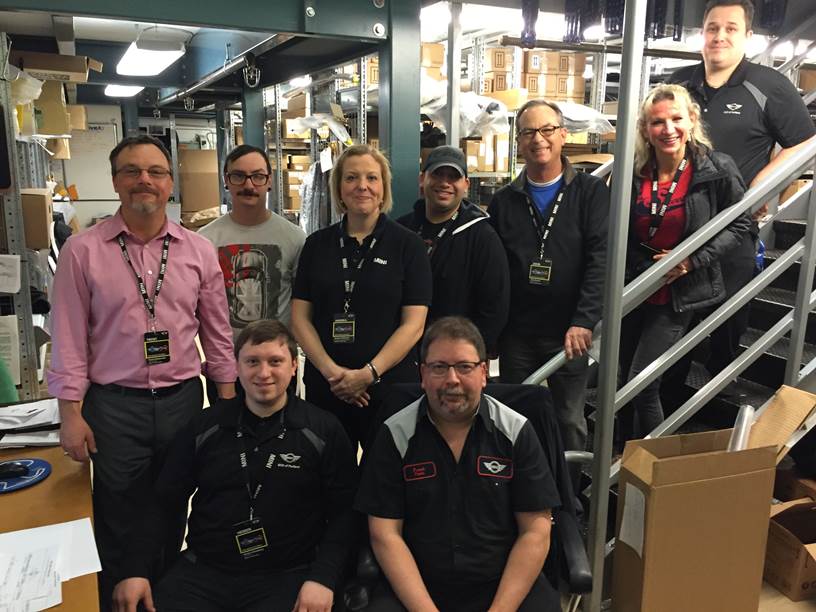 MINI Parts
Welcome to your Portland MINI Parts Department. Your MINI OF PORTLAND parts staff is here for all of your MINI parts and accessories needs! Looking for GENUINE MINI parts, accessories, replacement tires or MINI Gear?  Call or stop in today and let us do the hard work for you.  Don't forget -- we can ship directly to your doorstep for your convenience as well!
Art Corona
Parts Manager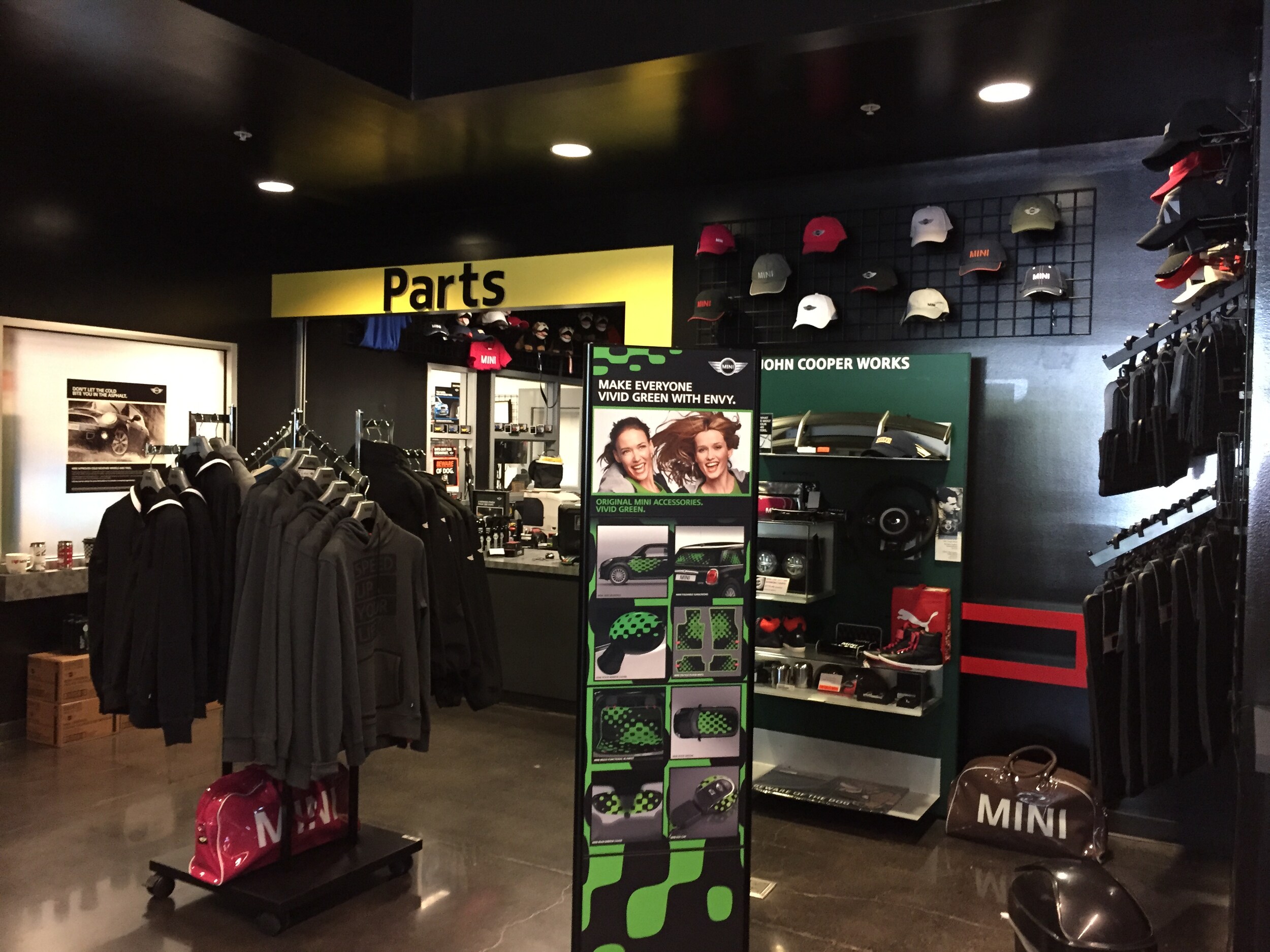 Parts Request
Genuine MINI Parts and Accessories
Every MINI model is designed to deliver a top-tier driving experience. In order to maintain that experience over time, proper maintenance is necessary. In order to do proper maintenance, proper parts are required. That's why we at MINI of Portland put great effort into providing high-quality, genuine MINI parts and accessories at affordable prices. Our parts center makes it easy for MINI drivers around Beaverton, Vancouver WA, and Lake Oswego to find the right components.
We offer a great selection of OEM MINI parts to make sure customers get the highest quality components available. These parts are built to factory specifications, so they'll fit right the first time. Plus, OEM parts tend to demonstrate better durability than other aftermarket options.
Order Your Parts Online
It's not just our selection that makes parts shopping easier -- you can order conveniently from your computer or mobile device. Fill out our online form with information about your vehicle and the parts you need. After you submit the request, a member of our staff will reach out to you with pricing and availability. Then, it's as simple as visiting our location near West Linn and Hillsboro to collect the components.
Take Advantage of Special Pricing
We offer varying parts specials throughout the year to help customers save on common purchases. Check at the right time and you could get a great deal on your next set of tires, wiper blades, or other components. If you need help installing your new parts, chat with our service center about setting up an appointment. Our expert technicians can get the job done quickly so you can get back on the road.
.