The Mini Clubman
Find Yours
View Specials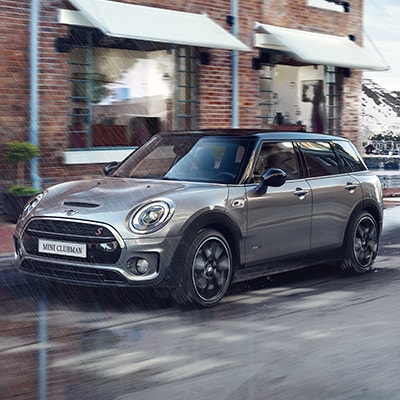 Handling
Drive with Ease
You'll love the sporty performance and handling on the MINI Clubman, and much of that is achieved from the four-wheel independent suspension. Even though this isn't the tiniest MINI, you'll still have an exhilarating ride. For more traction control, especially on rainy days, you can opt for a 2019 MINI Clubman with the optional ALL4 all-wheel drive system.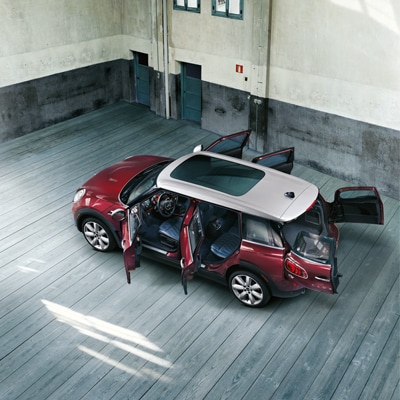 Cargo Space
Plenty of Room
The MINI Clubman has 17.5 cubic feet of square space with all seats up, and if you fold the back seats down you'll have 47.9 cubic feet. Loading up cargo is a lot easier, and that's thanks to the unique split-rear doors that give you ample access to the back. You can also just open one door if that's all you need.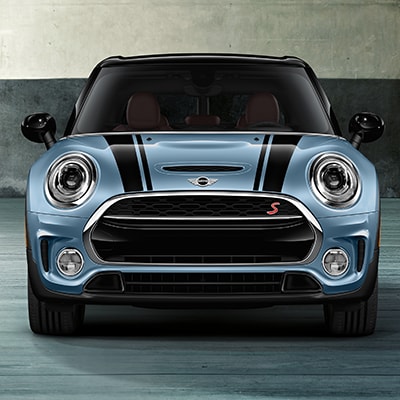 Lighting
LED Lighting
If you do a lot of nighttime driving, we suggest going with a MINI Clubman Iconic trim. It comes with sharper, standard LED lighting to help make it easier to see once the sun goes down. If you want natural lighting during the day, the MINI Clubman Signature has a standard panorama roof, and when it's sunny out in Oregon you can really take advantage of the bright days!

More Features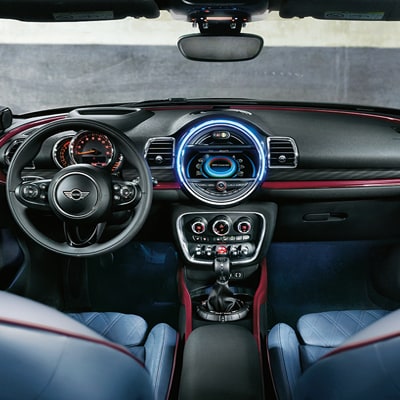 Safety
Available Safety Features
The 2019 MINI Clubman does have a serious side, especially when it comes to safety. Depending on the trim and available packages, you can find adaptive cruise control, high-beam control, and a frontal collision warning. We also like the available heads-up display that keeps pertinent information in your line of sight and on the road.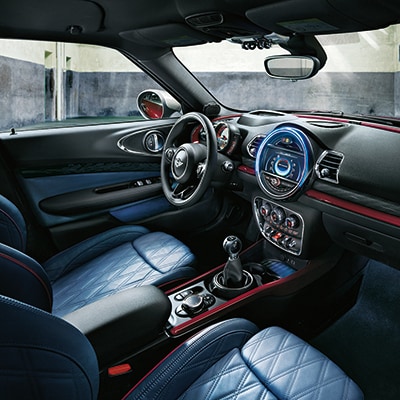 Style
Modenr Design
It goes without saying that the MINI Clubman, like all MINI models, has a wildly unique style. The interior mixes modern with retro, and while there are premium materials, the cabin is anything but pretentious. We love the circular infotainment system in the middle that is very different from what you'd get on most models.