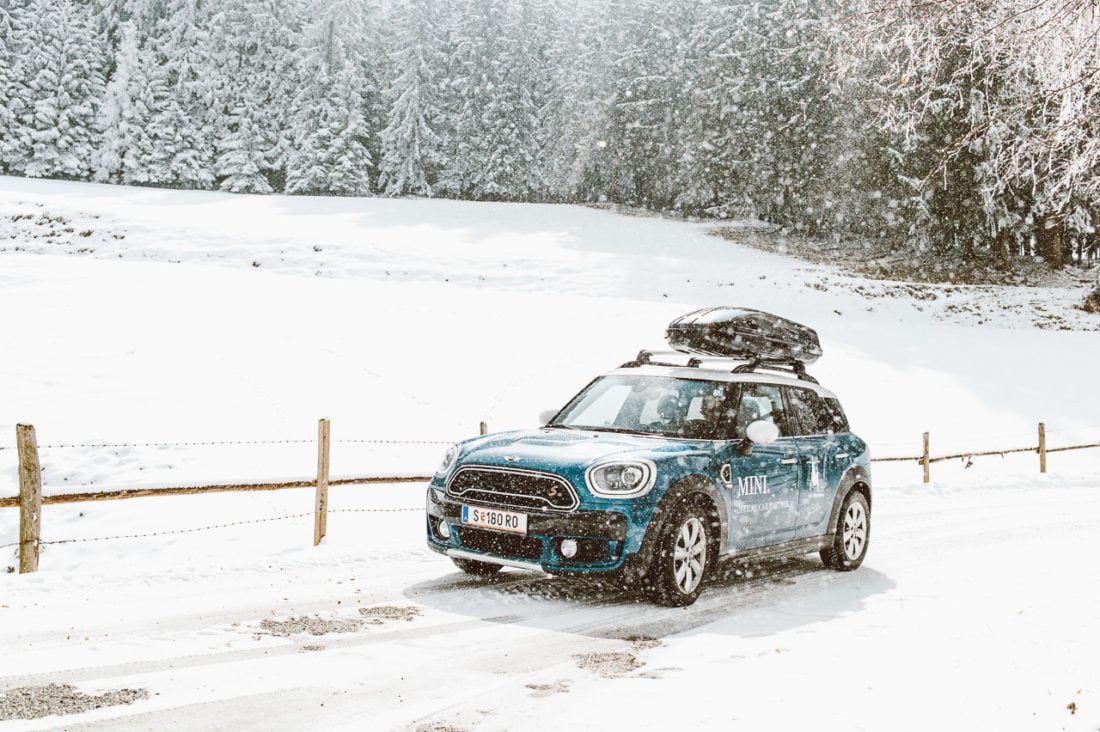 GET YOUR MINI READY FOR WINTER  
With winter approaching, now is the perfect time to consider a new set of wheels and tires for your winter-bound journeys. Starting at just $1,046 for a complete set (R60 MINI Countryman steel wheels), a new set is a fabulous addition to any MINI driver. Winter wheel and tire combinations can confidently get you where you need to go, whatever the weather brings, but also extend the life of your summer set dramatically!
Stop in today for pricing and options!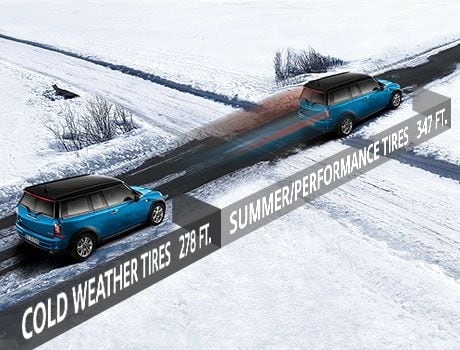 THE BENEFITS OF WINTER TIRES TESTED 
When most people think of winter tires, they think of aggressively treaded tires with metal studs in them. Such tires exist, but they're designed for extreme conditions. For our test, we used non-studded winter tires.