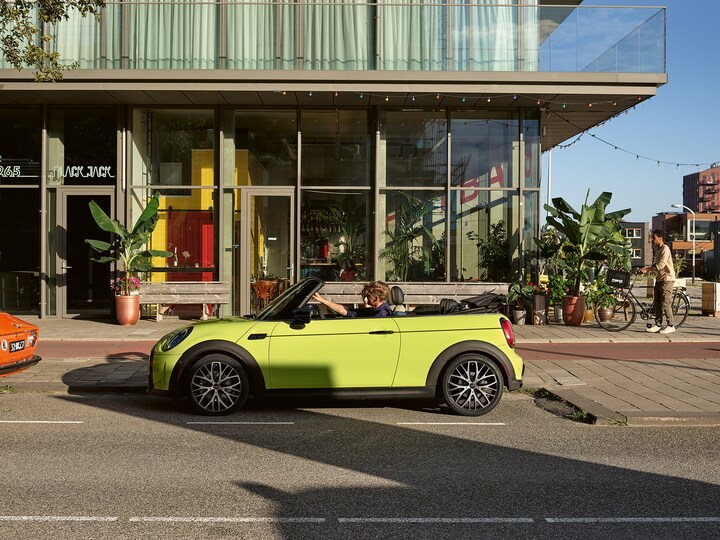 Have Your MINI Ready for Summer in Portland
It is the goal of our dealership to ensure that your vehicle is able to be ready for all seasons. Whether that's getting the right service and adjustments or having the right equipment on board, summer driving should be a breeze and at MINI of Portland, our service center is here to assist you in getting your vehicle ready.
Summer Services and Checks for Your MINI
Here are some of the common service tips for warmer weather and the summer months:
Tire Care: it's important to get a tire rotation and check the tire pressure of your set of tires to make sure they are at the proper levels, and to reduce tread wear. If you have a worn set of tires, it's also a good idea to see if they need to be replaced.
Check Your Air Conditioning: you want to be sure that your stay cool on those hot days. That's why we are here to help you make sure your A/C is working.
Oil Changes: if you're due for an oil change, get one because the last thing you want is to have a check engine light go off in the hot heat because you don't have clean oil helping your engine.

The service center is here to assist you for all these repairs and any other vehicle issue you might be having. You should never wait to get a vehicle repaired especially if you're unsure of the problem. Lucky for you, our team is highly trained and know our way around MINI vehicles along with plenty of other brands. To begin, contact us or schedule a service appointment online and we can get to work.
Make an Inquiry
* Indicates a required field